opará
Authorial project which is being held in Serra da Canastra.
The essay has a poetic reading of the landscape while documenting its specificities.
The approach through synthetic images aims to make the reader aware of subtle changes of atmosphere, lights and compositions performed in different seasons. Taken by the photographer who has attended and documented the park for years, it shows a keen eye for the unexpected and the unusual, in deep intimacy with nature.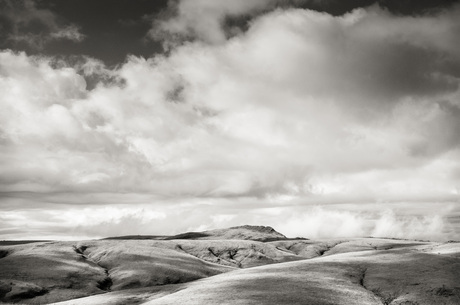 Serra da Canastra